Postcard Lead Generation System Part 1
by Kenneth M. Thames
(Merrillville, IN)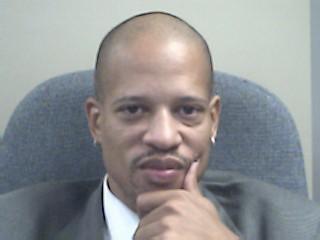 Insurance Agent Kenneth Thames
I am starting a postcard lead generation campaign. I have 2 postcards that I have created and I use them in conjunction with a company postcard and a standard letter.


My company sends out the first postcard to prospects. I follow up with my post card about a week later and then the second post card a week after that. That's 3 Mondays in a row that they receive a postcard from me and then on the fourth Monday, I send the letter with a self-addressed, self-stamped return appointment postcard.
On the return appointment postcard I have 3 choices for appointment times. I'm going to follow up with a phone call for the appointment confirmation.
I'll keep you posted on how it works out...